Hello Everyone and welcome to our Online Store
After a long history in Mt Eliza, our beautiful shopfront store has now closed,
but we have all our goodies now available here Online.
SEPTEMBER – SPRING!!!! Yay!!!
Perhaps this Ribbon Embroidery Kit will get you in the Spring mood.. 🙂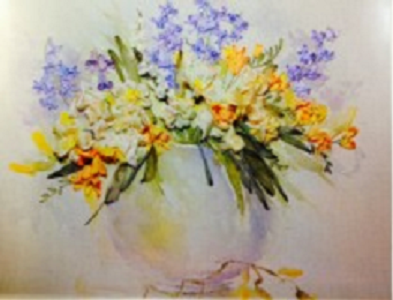 AND Should I mention Christmas in July, 'cause I kind of missed it this year….??
Even if you didn't celebrate Christmas in July with the full dinner, decorations and presents, now would be a good time to start those Advent Calendars and Christmas Stockings for our special people for December Christmas (going to be here before we know it)!
Here's a little taste of what I have available for you 🙂
Lots more Christmas goodies to choose from if you search for "Christmas" in the search field above 🙂
Yes, we stock
**Purchasers outside of Australia**
As we do not currently offer overseas shipping via the Website, please email your Order together with your full delivery address so we can obtain an accurate delivery fee (including Tracking facility).
Once your Order has been processed, we will forward a Quote and if accepted, then a Paypal Invoice for payment.
Goods will be shipped within three days of receipt of payment. 🙂
Why should us Aussies have all the stitching fun!!