Hello Everyone and welcome to our Online Store
After a long history in Mt Eliza, our beautiful shopfront store has now closed, but I am now making sure all of the goodies that I had in store are now available here Online.
Winter in Victoria has now well and truly arrived, so whats better than curling up in front of the fire with a nice bit of stitching on your knee???
Personally, I LOVE Tapestry, so lets get that happening, after all, it is only coloring in with thread……!!!
JUNE MID YEAR SALE
* Conditions Apply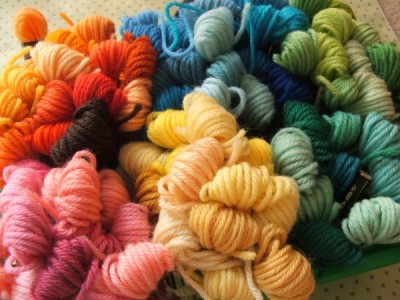 Enter into my Store to see some of the wonderful projects I have on offer for your stitching pleasure in 2018
and of course I still have a wonderful assortment of threads, kits and treasures for your stash or current project available
Feel free to drop me an email if you can't see something I used to stock at the shop and I will get back to you about it……..
(it may just be that I haven't added it to the Online Store yet….)
I am looking forward to renewing friendships and providing you with the help and service that I loved when we had the shop at Mt Eliza. Jennifer
*All 4 Ply Tapestry Wool orders will only be sent in one delivery
Please note that all orders placed between 25th June and 4th July inclusive will be processed on the 5th July.