Hello Everyone and welcome to our Online Store
After a long history in Mt Eliza, our beautiful shopfront store has now closed,
but we have all our goodies now available Online.
We offer Flat fee track-able shipping with Australia Post of $8.95 Australia Wide
Best wishes for a year filled with love, laughter and lots of time to stitch!!
Jennifer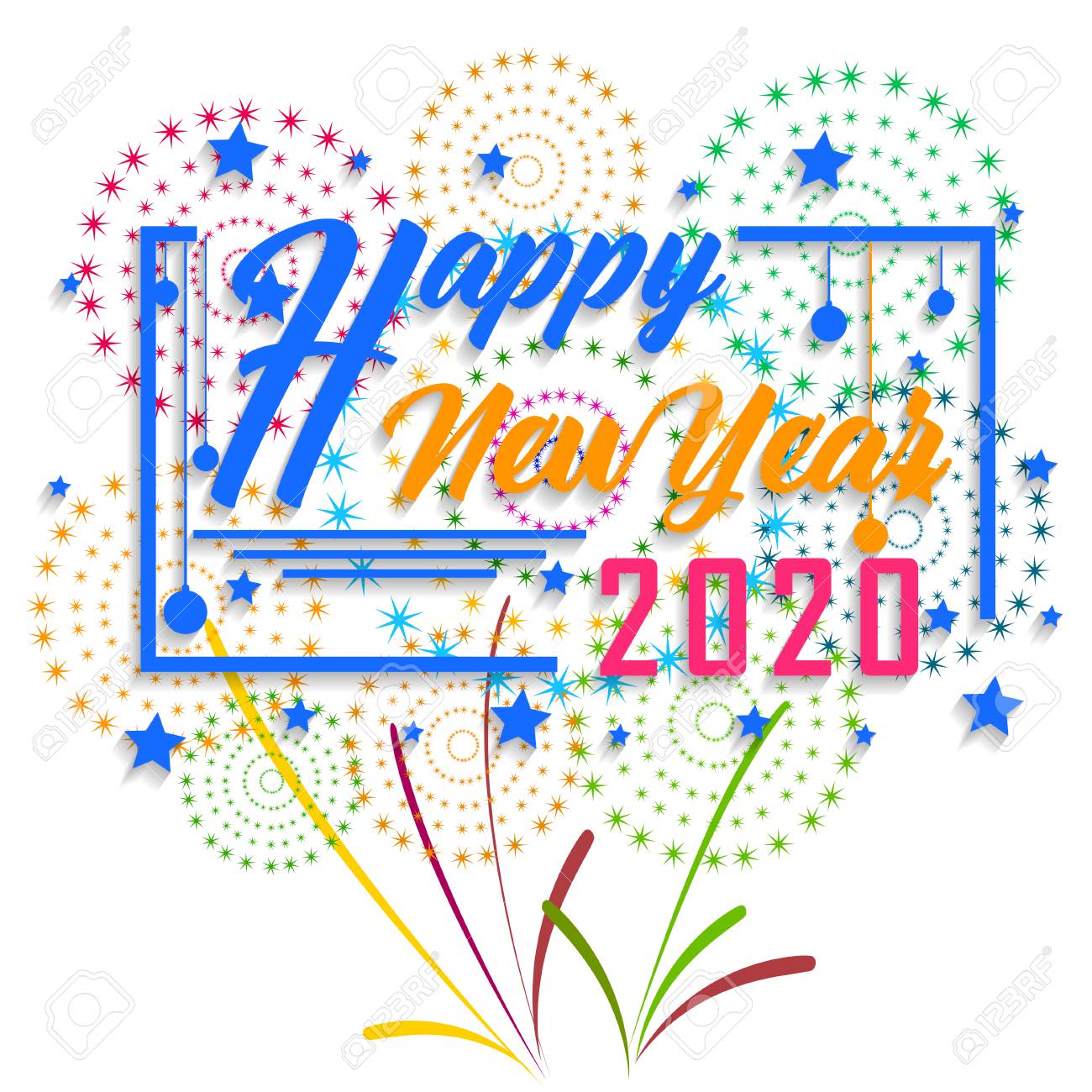 As well as lots of treasure to stitch, we also have
**Please check your 'junk' emails if I haven't answered an emailed from you…Jennifer
**Purchasers outside of Australia**
As we do not currently offer overseas shipping via the Website, please email your Order together with your full delivery address so we can obtain an accurate delivery fee (including Tracking facility).
Once your Order has been processed, we will forward a Quote and if accepted, then a Paypal Invoice for payment.
Goods will be shipped within three days of receipt of payment. 🙂
Why should us Aussies have all the stitching fun!!